AriannaTyler
21, Tehtnica, Taiwan, Tai Pei
Nazadnje online:
23. 03. 20 11:13:52
Pošlji napitnino
Fan Boost
Dvigni model na 1. mesto
S klikom na ta gumb, boš v 60 sekundah dvignil AriannaTyler na prvo mesto na glavni strani. V tem času bo klepetalnica modela postala veliko vidnejša in neverjetno priljubljena! Obvestilo o tem bo prikazano v klepetu, kar bo vidno modelu in drugim uporabnikom klepeta. AriannaTyler bo zagotovo cenila to potezo in vam bilo neizmerno hvaležna!
Samo premium uporabniki se lahko poslužujejo te opcije:
SAPPHIRE - 1 time every 7 days.
TITAN - 1 time every 3 days.
DIAMOND – 1 krat vsakih 24 ur.
EXCLUSIVE – 3 krat vsakih 24 ur.
Galerija, zaščitena z geslom
Pomembne podrobnosti o AriannaTyler
| | |
| --- | --- |
| Spol | Ženska |
| Spolna usmerjenost | Biseksualec |
| Starost | 21 |
| Višina | >5' - 5'3" [150cm - 160cm] |
| Teža | 100 - 120 lbs [46 - 55 kg] |
| Lasje | Blond |
| Oči | Rjave |
| Etičnost | Bela/Kavkaška |
| Jeziki | Angleščina |
| Rojstni kraj | Tai Pei |
| Sramne dlake | Obrita |
| Velikost prsi | Majhen |
| Rit | Majhen |
Kaj me privlači
I need the real hot man for playing nasty sweet games and having nasty sweet pleasure together!
O meni
Are you looking for a hot teasing girl, you have made the right choice!
Kaj me odbija
Impolite People, Beggars
Kaj počnemo pred webcamom
Delovni čas AriannaTyler
| | |
| --- | --- |
| Ponedeljek | 22:00 – 06:00 |
| Torek | 22:00 – 06:00 |
| Sreda | 22:00 – 06:00 |
| Četrtek | 22:00 – 06:00 |
| Petek | 22:00 – 06:00 |
| Sobota | 22:00 – 06:00 |
| Nedelja | 22:00 – 06:00 |
Hello! 🌺
When we're little, we're taught that you shouldn't talk to strangers. So let's not be strangers anymore, how's that sound? I'm Arianna and I'm so glad you found me. Before I jump into my brief intro, Twitter is a much better way to get to know me. My handle is @AriannaTyler8.
There, now we're not strangers anymore. :)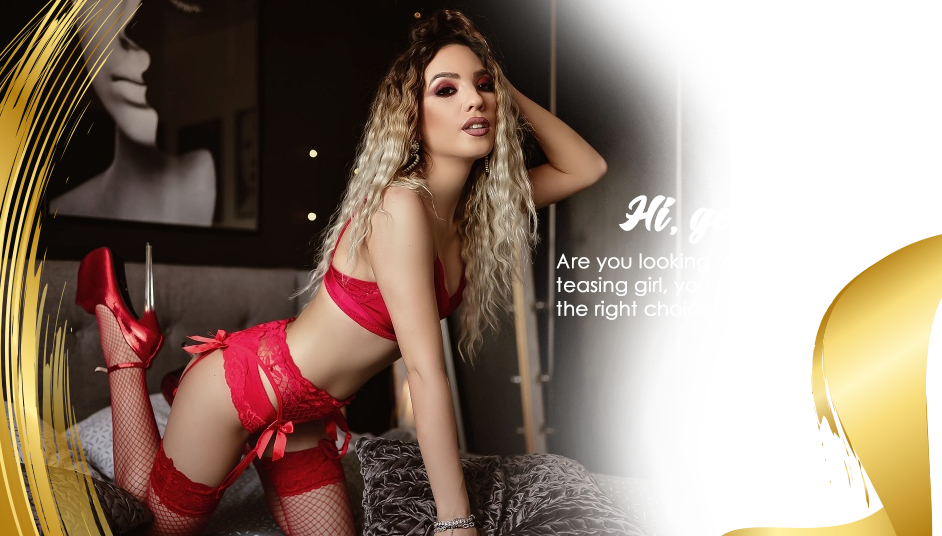 Sweet and sultry at your service…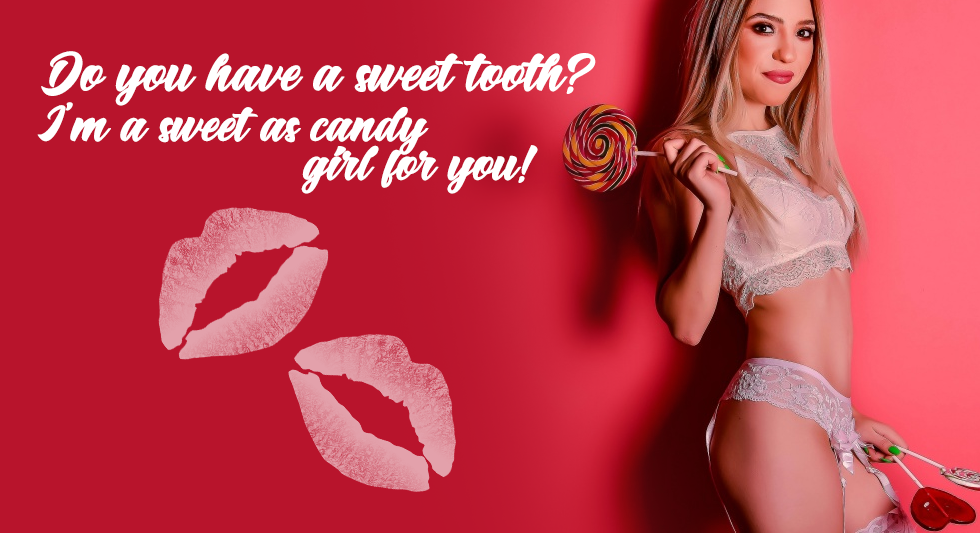 Amaterski odlomki od AriannaTyler
AriannaTyler seznam želja
1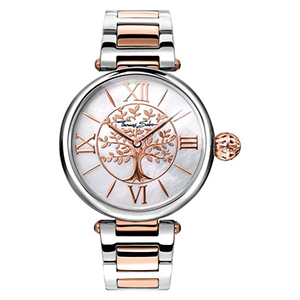 THOMAS SABO WOMEN'S WATCH KARMA
Material: stainless steel Stones: mother-of-pearl Colour: silver-coloured, rosé gold-coloured, white
Preberi več
2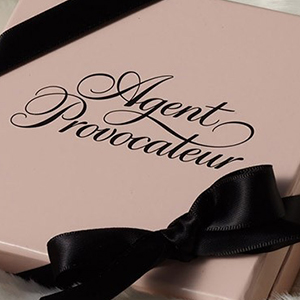 Agent Provocateur Gift Card €50
Do you wish to treat your favourite model, but you are not sure what she would like? Give her a chance to choose! Agent provocateur's digital gift cards are a quick and easy way to make the girl of your dreams truly happy!
Preberi več
3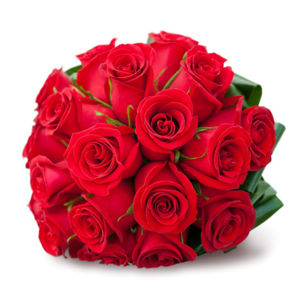 Are you fascinated by fantastic show? Make a model feel like your number one! Give her a big glorious bouquet of bright flowers! *Our courier will deliver a big bouquet of flowers right to your favorite model's door.
Preberi več
4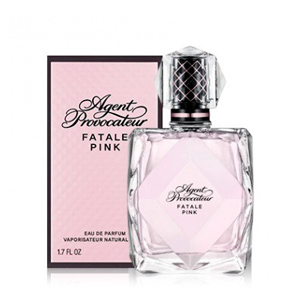 Agent Provocateur Fatale Pink EDP 50 ml
It's a perfect fragrance for confident and elegant ladies who want to seduce and entice. Its citrusy, floral, and sweet accords will attract a lot of positive attention to your favourite model.
Preberi več
5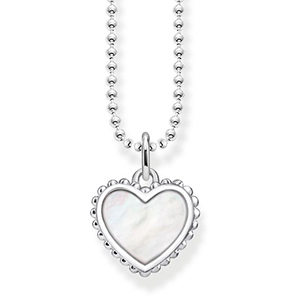 THOMAS SABO NECKLACE HEART (WHITE)
Material: 925 Sterling silver Stones: mother-of-pearl Colour: silver-coloured, white
Preberi več
6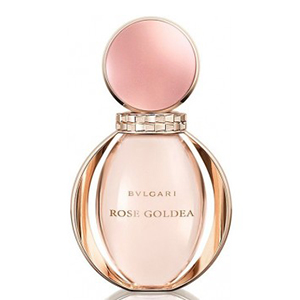 BVLGARI Rose Goldea EDP 90ml
A really beautiful scent and another safe bet for a gift, this delicate perfume can highlight the image of an elegant lady! Make her day and give her a present that will always remind of you!
Preberi več
7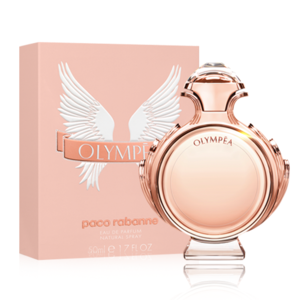 Paco Rabanne Olympea Eau de Parfum 30 ml
A sensational floral fragrance that is filled with sensual accords of woods and vanilla gives the perfume an irresistible and seductive scent. Send this gift to your favorite model and show her how elegant and romantic she is!
Preberi več
8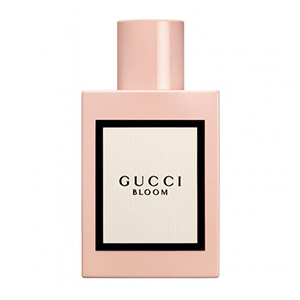 The flowery scent of Gucci Bloom will fill your favorite model with sensual joy and sweet sexual energy. Gift this fantastic one-of-a-kind perfume for the lady of your choice, and she will think of you every time she uses it!
Preberi več
Thank you for tips!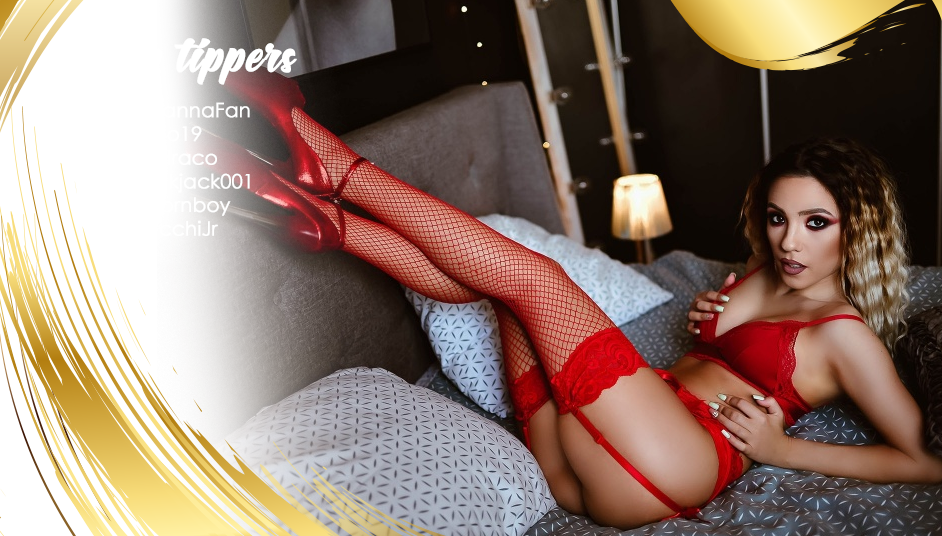 Ideal man for me!
Ambitious. Who live their own dreams and also let me live mine.
Patient and Composed. The world is falling apart and they continue sipping their coffee because they know they can fix it up again.
Grateful and Optimistic. The ones who understand the worth of people, things, opportunities, circumstances and find the best in everything.
Adventurous. Enough said!

I need the real hot man for playing nasty sweet games and having nasty sweet pleasure together!
My dream destination!
I dream to visit Rome!
When you visit the Eternal City, prepare to cross a few must-see attractions, including the Colosseum, the Trevi Fountain and the Pantheon, off your bucket list. Additional treasures like St. Peter's Basilica and the Sistine Chapel can be found in nearby Vatican City. Escape the tourist crowds with a twilight stroll through the cobblestone streets of Trastevere.
Kisses and hugs for you!